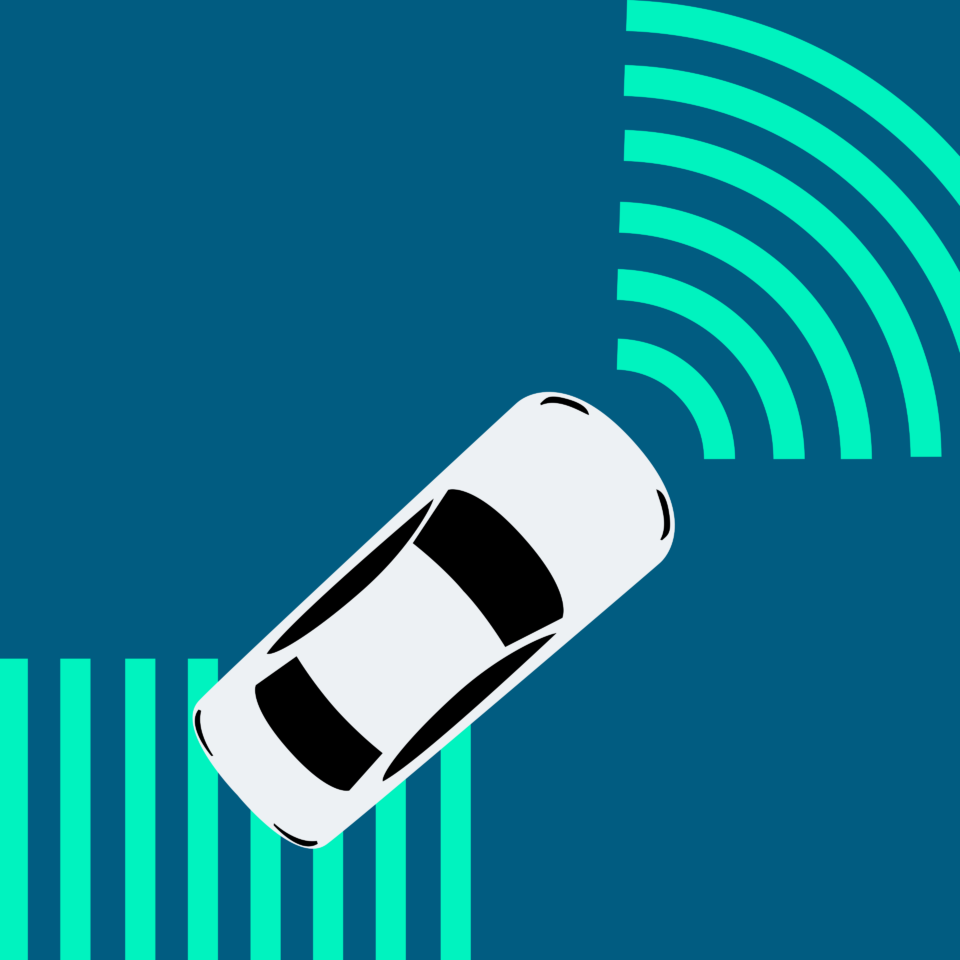 Safetronic - International Conference on Holistic Safety for Road Vehicles
Nov 15 – 16, 2023
Stuttgart Area, Germany

Thanks a lot to all of our participants, board members, speakers & sponsoring partners for this great Safetronic 2023!
Save the date 2024: November 13-14 - NEW LOCATION: Schwabenlandhalle Fellbach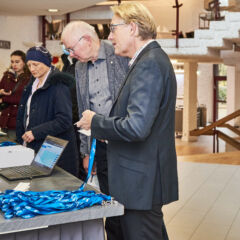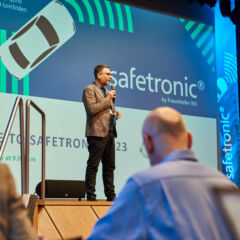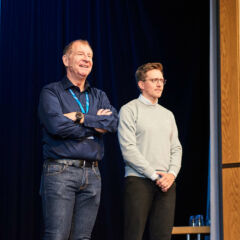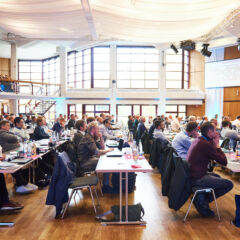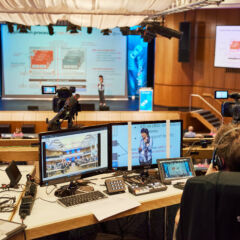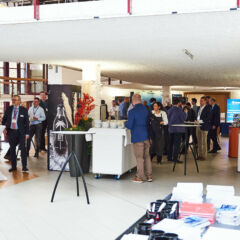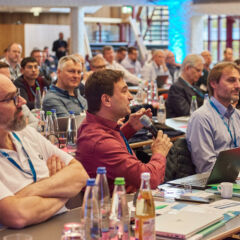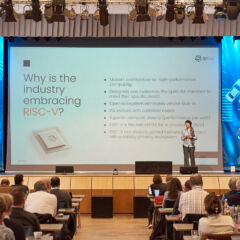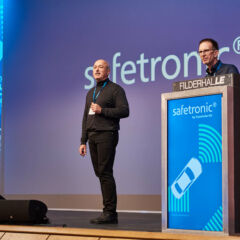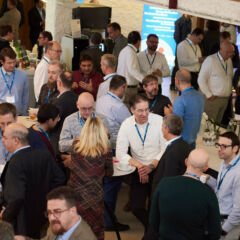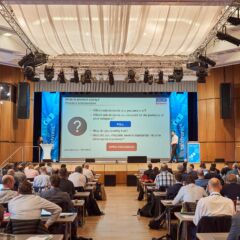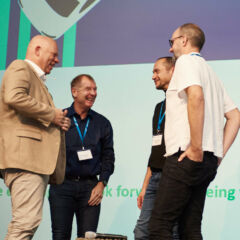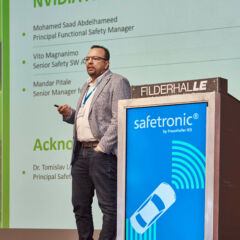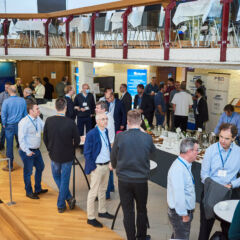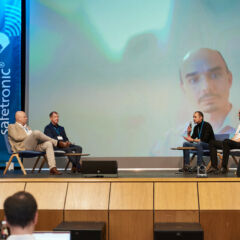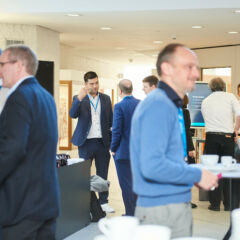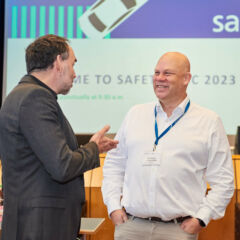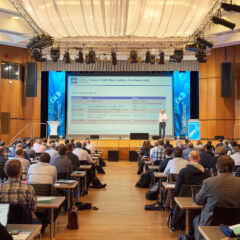 Photos by Fraunhofer IKS / Denise Brunnquell – DeNice Productions
The international conference »Safetronic« holistically addresses the safety of road vehicles and all related aspects, including but not limited to functional safety, SOTIF, cybersecurity, safety-in-use and others.
The conference offers a rewarding exchange with experts of renowned companies and the excellent opportunity to connect with partners. Next to best practice reports and innovative approaches of leading OEMs and the supply industry, the event will be accompanied by interactive formats.
The conference Safetronic is primarily visited by the industry sectors of
automotive construction and suppliers
electrical engineering / electronics
software development
mechanical engineering
research institutes
The participants work in Research & Development, Construction / Product Development, Quality Management, Software Development and Technical Sales Departments.
Safe Intelligence Blog - News
Program and Registration 2023
The Safetronic 2023 program is complete and we have published the final agenda.
Registration is open and we are looking forward to welcome you.
ISO 26262 3rd.ed., ISO PAS 8926, ISO PAS 8800, ISO TS 5083
Steps to autonomous driving
Safety approaches to driver assistance and automated driving
Safety of the execution platform
SOTIF
AVL List GmbH | BMW Group | Brose Fahrzeugteile SE & Co. KG | Continental |
European Commission | ETAS GmbH | Mercedes-Benz AG | Mobileye Vision Technologies Ltd |
NVIDIA Corporation | Robert Bosch GmbH | SiFive Inc. | Vay Technology GmbH